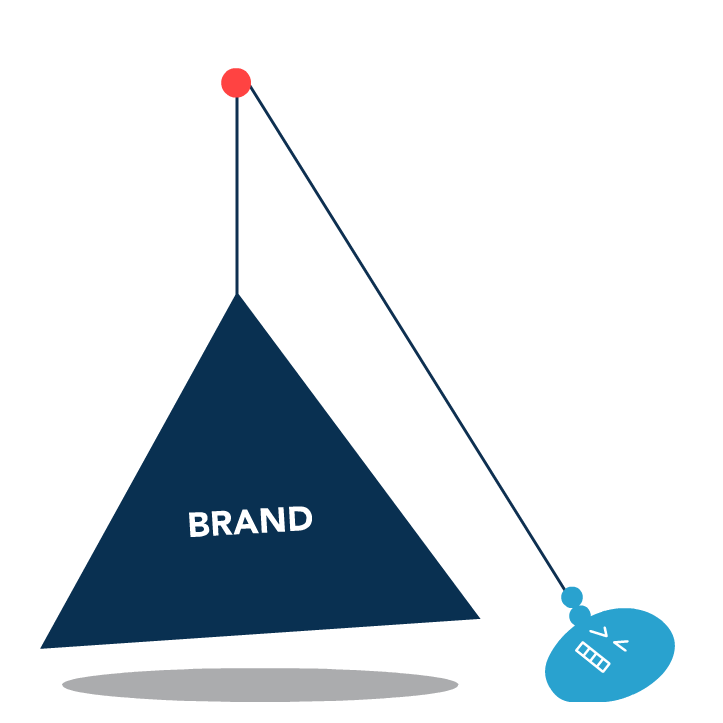 Is your brand working hard enough for your business?
We understand remaining competive is hard work for consumer businesses. Your competitors are evolving and new businesses are entering the market, meaning consumers are presented with a wide range of choice.
If you are not evloving your brand in this fast paced world, your brand can become tired and your brand preception can start to have negative effects on the sucess of your business.
Equally, efforts to expand and attract new customers can be a risky business strategy, espically if you are not well equipped to build loyalty and trust quicky with your new audience.
Have you considered your brand and identity might be holding your marketing and buisness back? Maybe it's time to really consider the role your current brand plays in the business and if it is working hard enough?
Branding experts helping businesses elevate their consumer brand
We have been passionately helping marketers elevate their branding, through great design and a customer centric strategy.
Inscribe is lead by James Moloney, who has over 15 years experience working with retail and consumer brands. Unlike some designers, James' core focus is the customer mindset. We are not just driven by creativity alone, we also ensure we develop meaningful design solutions that are relevantly aimed towards your audience.
Working in partnership we will equip you with a brand identity to be super proud of, an identity that communicates your brand in an engaging and relevant manor to your customer. In turn this will support and strengthen your marketing, help employees become more attached to the brand, upholding the brand values and most importantly build trust and loyalty with your consumers, allowing you to elevate your brand above the competition and grow your business.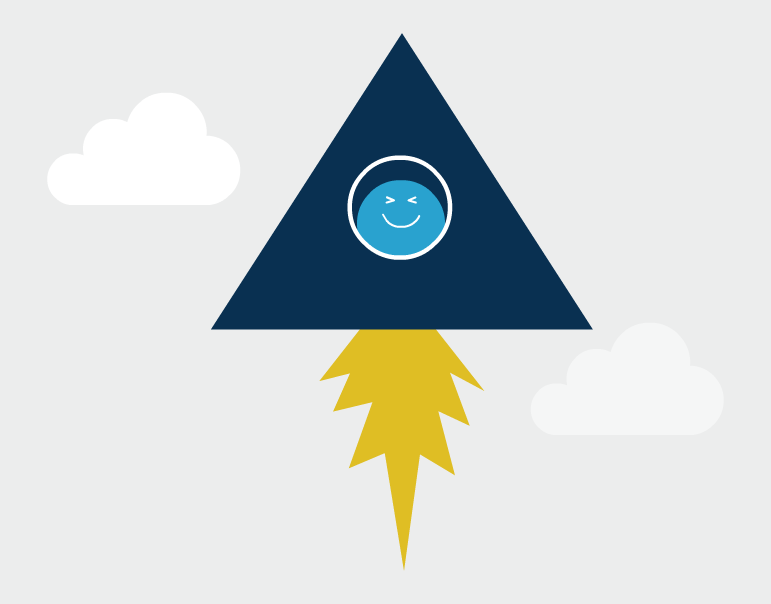 Some of the brands we have been helping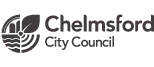 "James is able to deliver on more strategic brand design work and he has done so on several projects with me. His work rate is extraordinary and he demonstrates unrivalled ownership over his responsibilities"
Tim Gambrill – Director of Marketing